Yes - to save yourself from having to re-enter the details of your family member each time you book an appointment for them, we have enabled user accounts to have multiple profiles attached to them.
To do this, you must first create an account with HealthEngine for yourself. Simply follow the prompts here. Once this is complete, it is then possible to create additional profiles for your family members. To do so, click on your user name in the top right corner of any HealthEngine webpage and select 'My Account' from the drop down options (see image below).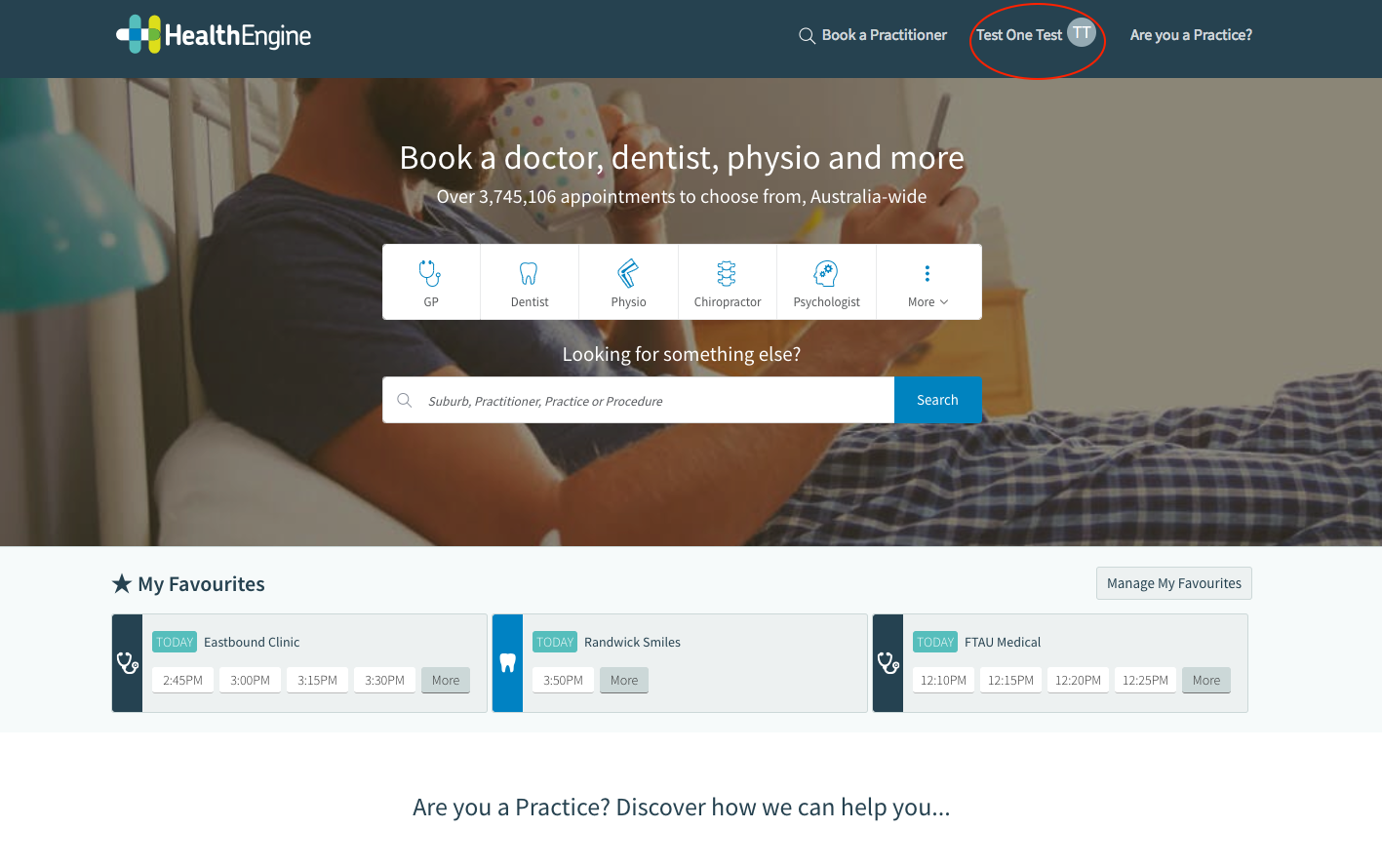 Once within the Account & Settings page you will see your primary account holder profile which should be under your name. Alongside this, if you have created any secondary family profiles they will also be within the list of profiles under your account. To add a new account simply click "add a profile" as shown in the below picture.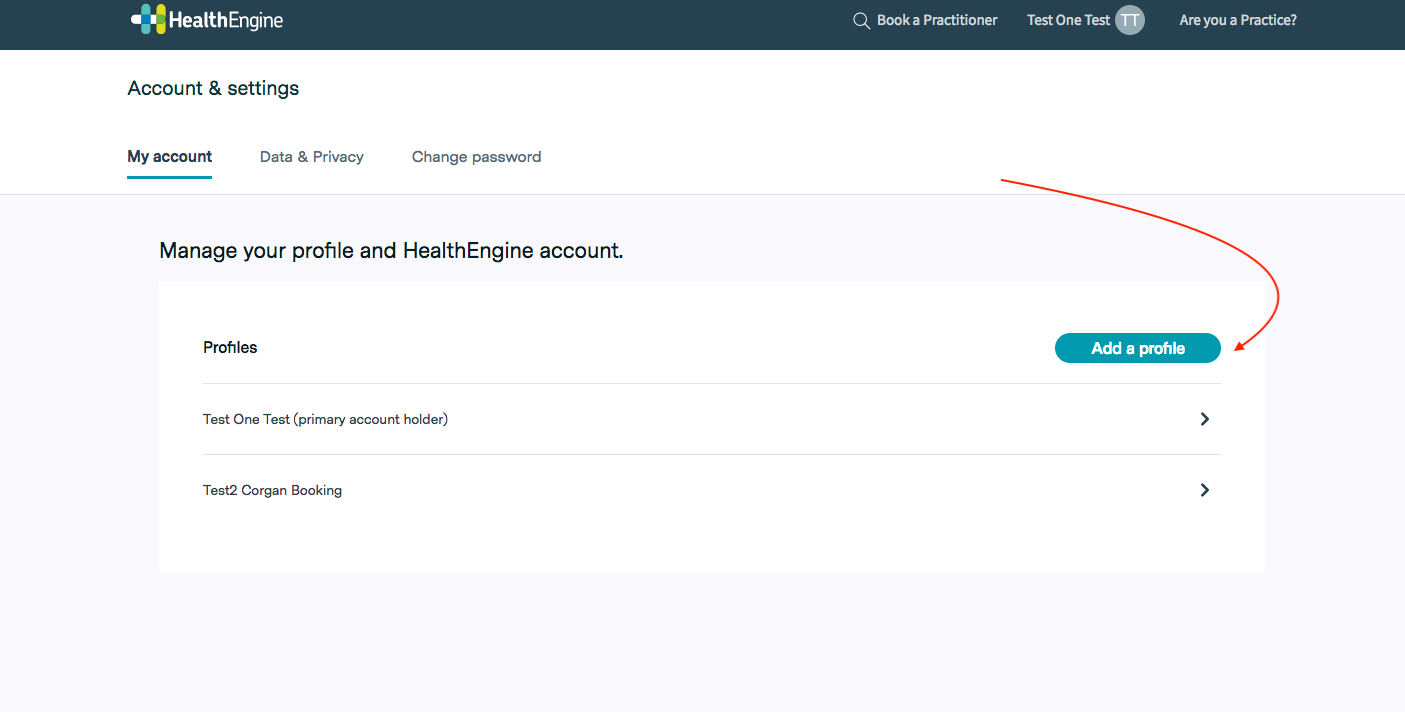 Fill in the details as prompted and ensure to click 'Save Profile' once you are done. You can also fill out the "additional details" section if you wish to have their medicare/health insurance etc information attached as well.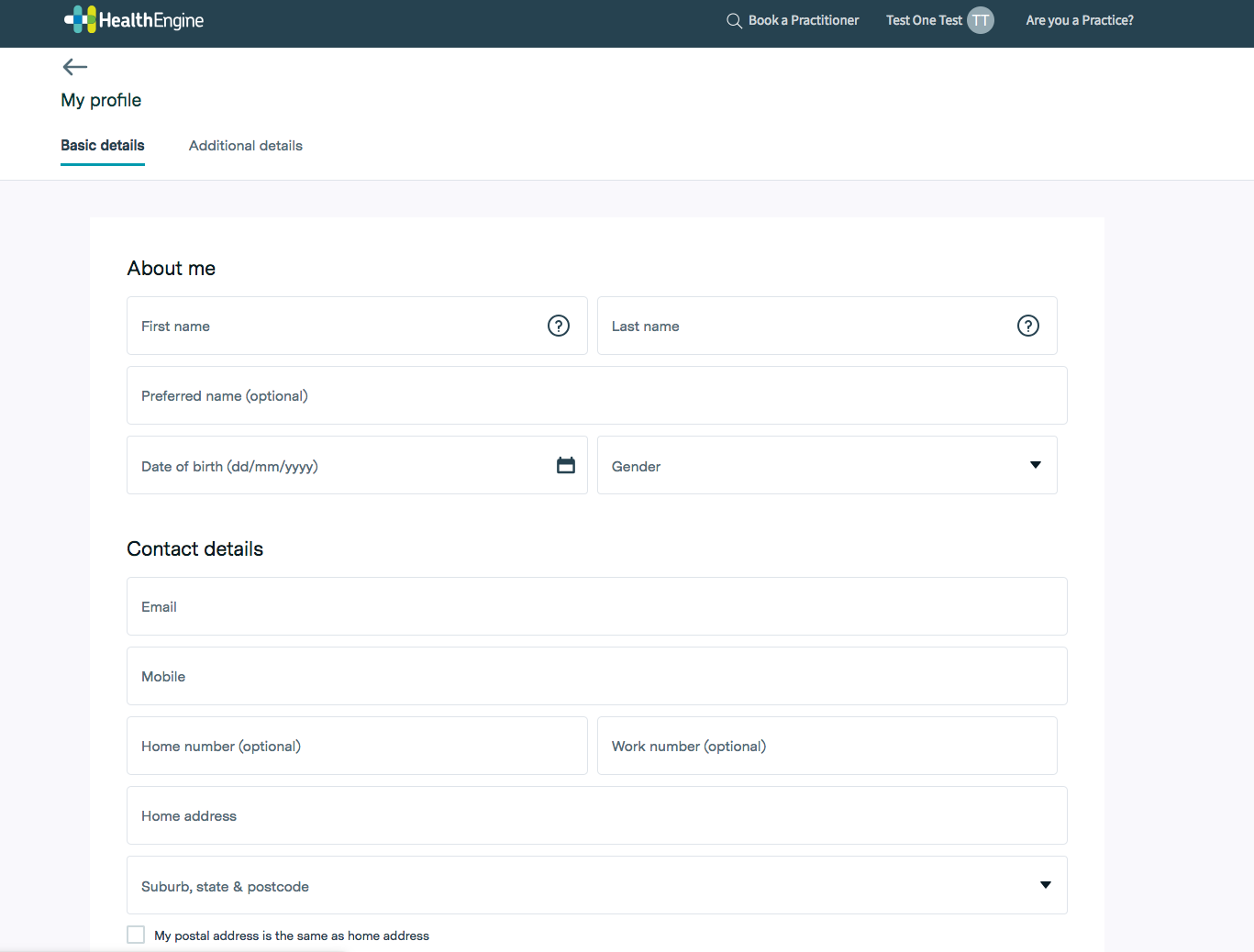 Now, whenever you make a booking, you can choose which profile/person you want to book the appointment for by clicking on the drop down box that says 'Book this appointment for' (see image below).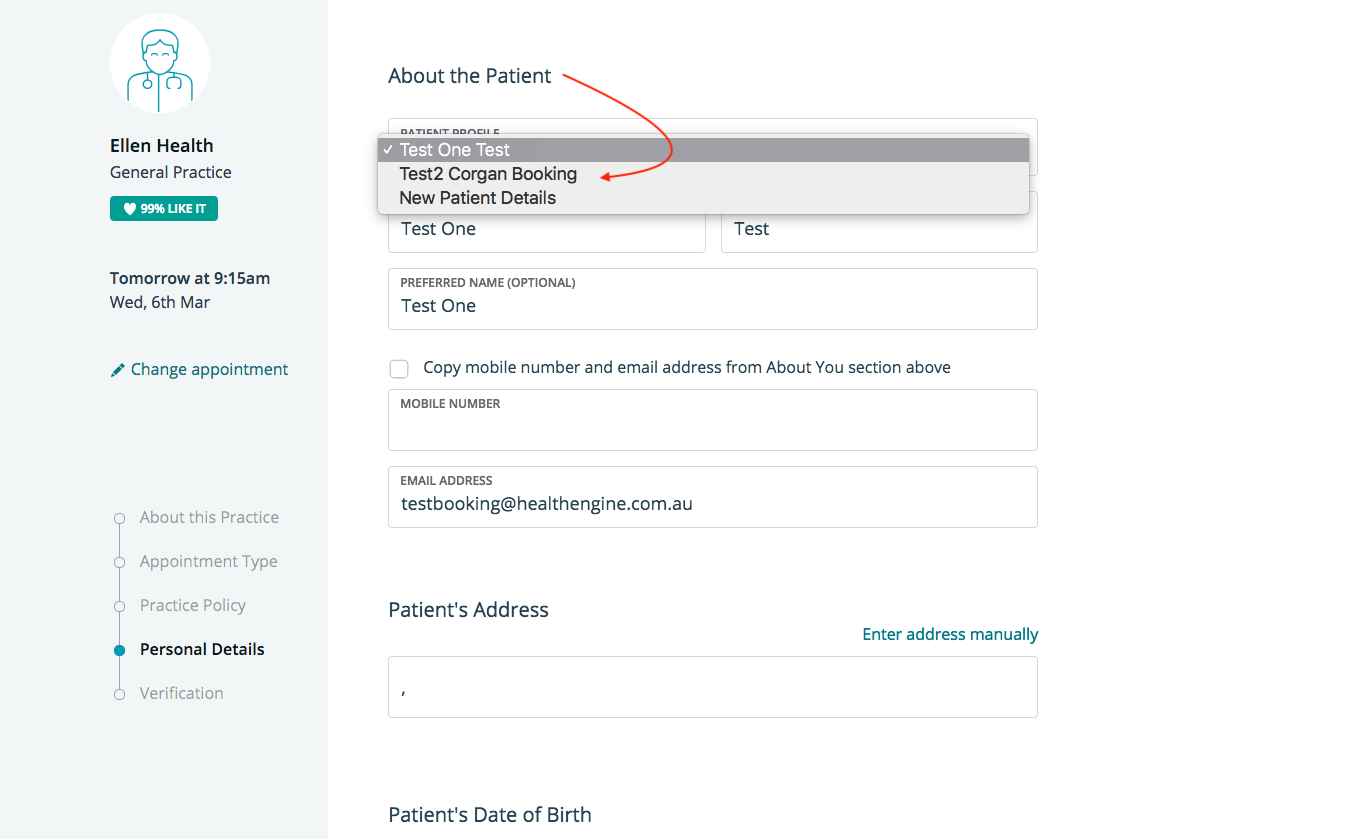 Note: the above screenshot is from the website booking form, within the app you will also be able to select from a drop down when you have added family members under the one account.