The new search box enables users to search by just about anything - postcode, suburb name, specialty, practice name, practitioner name. There is no longer two separate boxes for specialty and postcode - they are now seamlessly integrated into one, powerful search box.





Another important feature of the updated search box includes a drop down with search suggestions that cover a variety of fields and which updates as you type. For example, if you search for a particular suburb name, the drop down box will offer suggestions of specialties in that suburb and practices in that suburb, as well as the option to search for the suburb name alone, with no modifiers. It will even include specific procedures.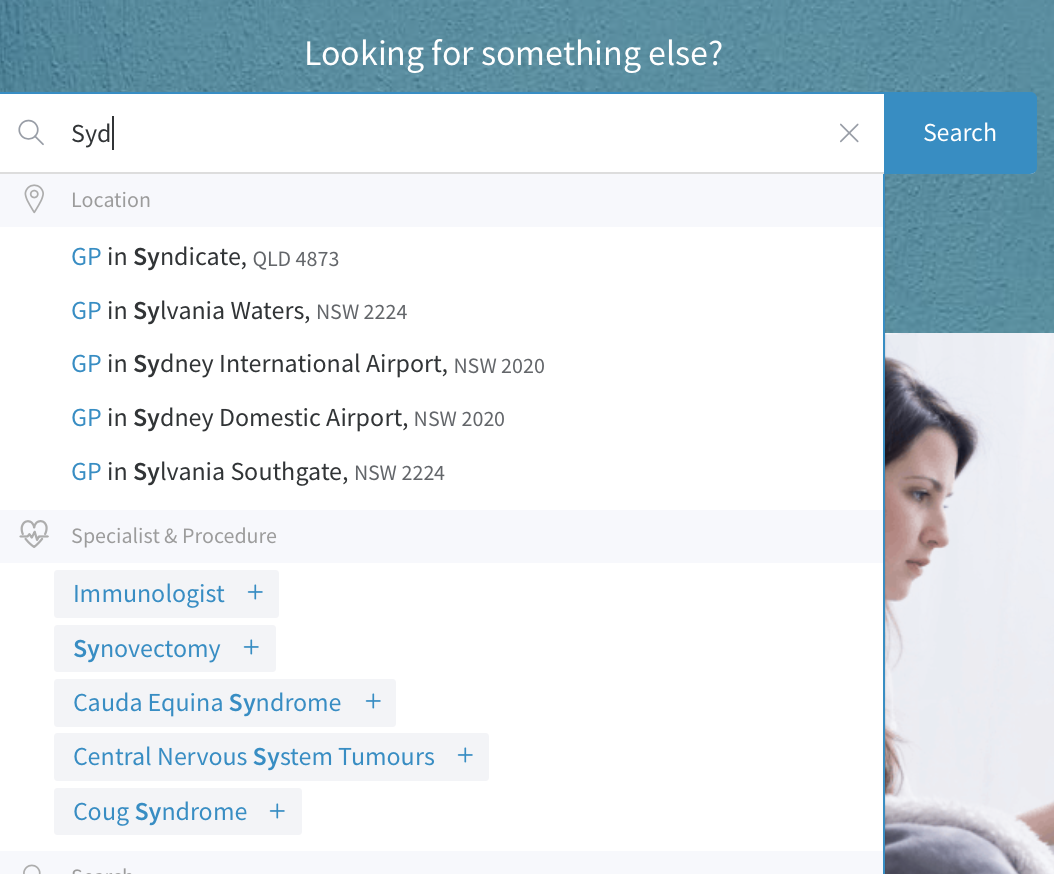 Additionally, you can now click on one of the practice specialties along the top to narrow your search to only things specific to that specialty. For example, if you click on the 'Dentist' specialty, then type your postcode into the search bar, it will search for Dentists in that postcode.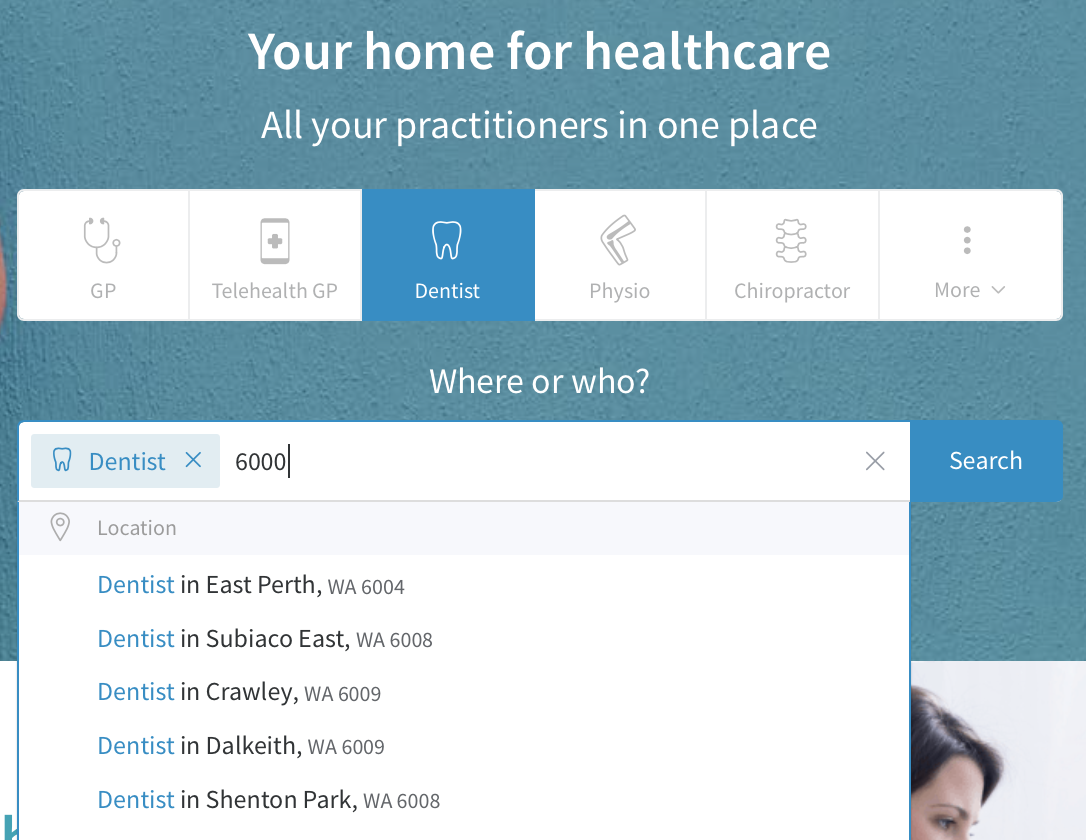 If the specialty you wish to search is not one of those listed across the top of the search box, you can simply search for the specialty you're looking for by typing it into the search box.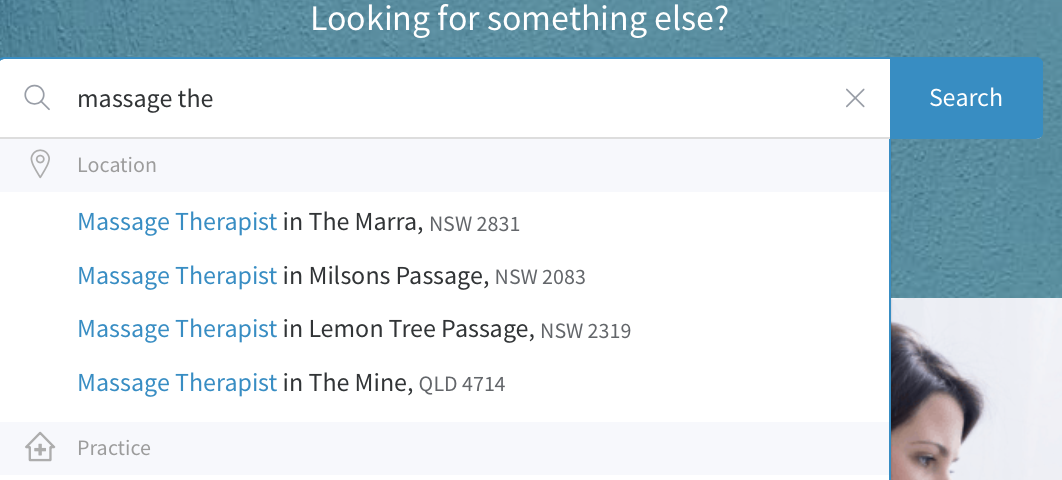 To search HealthEngine now, click here.