Over 91% of bookings on the HealthEngine Network are made by existing patients seeing their regular practitioner. Wouldn't it be great if patients could favourite their practitioners post booking to improve future booking experience and promote continuity of care?
Introducing My Care Team - available with all Patient Connect subscriptions.
How it works
Designed to create a seamless booking experience for patients, My Care Team puts a patient's entire team of healthcare providers (GP, Dentist, Allied and Specialist) in the palm of their hand.
With the simple touch of a button, patients can instantly add your practice to their My Care Team direct from the HealthEngine App – meaning your practice will appear on their home screen every time they open it.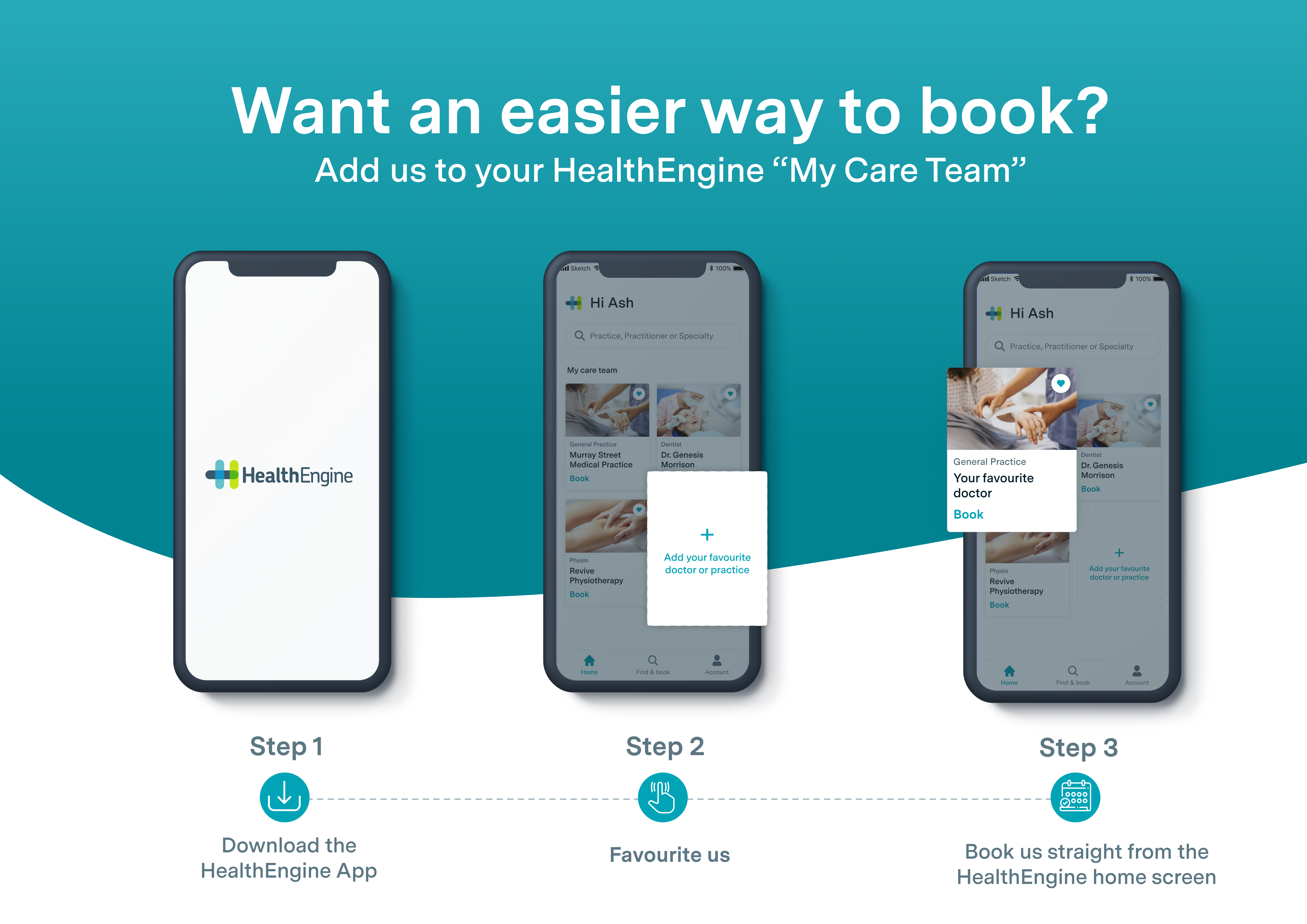 An easier way to book
For patients, My Care Team offers them an easier way to book. Centralising their healthcare in one environment, it puts all their practitioners and practices right at their fingertips.
And with over 1.7 million downloads of the app, more and more Australian's are using HealthEngine to book appointments with their preferred provider.
The My Care Team prompt as seen by patients: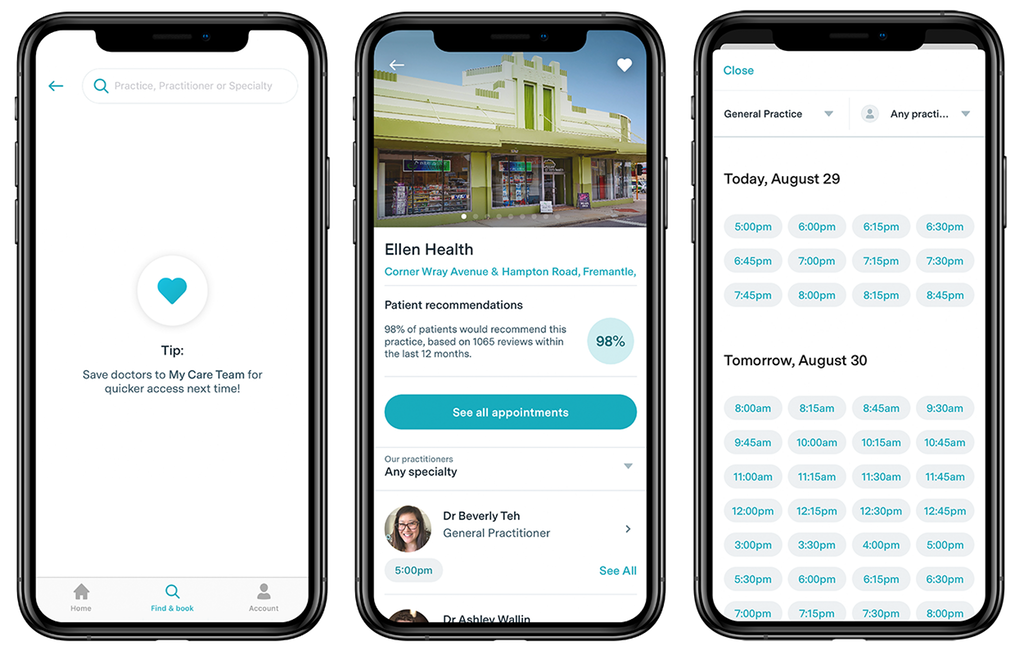 Get the 'My Care Team' poster for your practice today!
Tracking
You can track your My Care Team activity for your practice on your practice admin home page under patient retention. This information lets you know how many people have added your practice to their My Care Team, both during the current time period selected as well as overall.