If you are publishing on the HealthEngine website and trying to boost your search results to gain more patients, there are a few things you can try that won't cost you a thing!
When searching for practices on the HealthEngine homepage, patients can choose to search by specialty, practice or a practitioner's name. However patients also have the option to search by a 'topic' - these 'topics' are the special interests and procedures added to your Practice Profile.
How to add 'Topics'
Topics are added under the Special Interests and Procedures section of your Practice Profile. To add these, simply navigate to 'Connections' then 'Patient Connect Profile' in your Practice Admin and select 'Special Interests and Procedures'.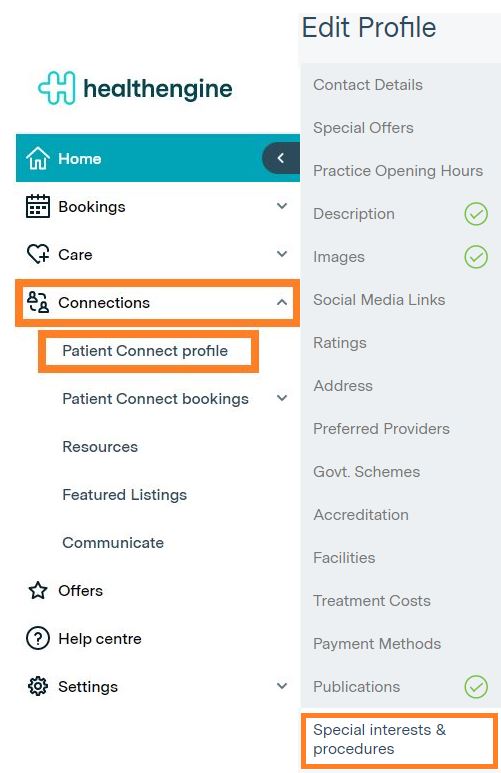 From here, simply click the add icon and free type the interests and procedures you'd like to have displayed on your Healthengine Practice Profile.
Please Note: Ensure you click 'Save' for your changes to appear online!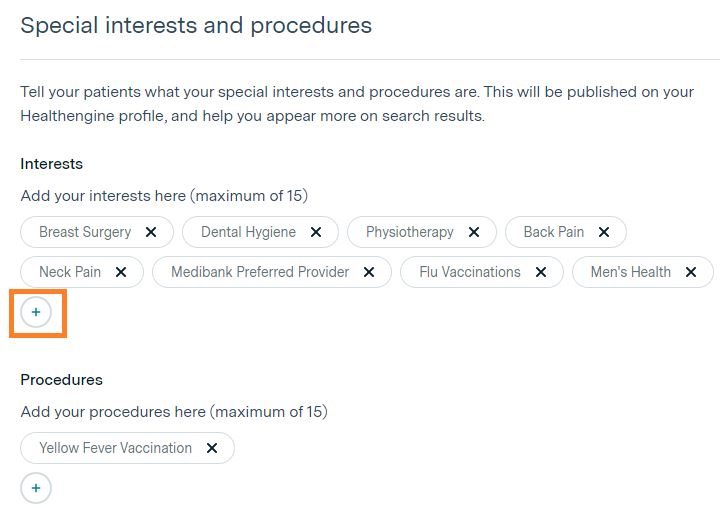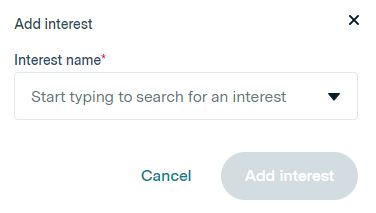 Where can I find this on my Practice Profile?
Your special interests and procedures will be listed at the bottom of your Practice Profile page.

If a patient doesn't search by specialty, practice or practitioner and instead searches by a particular interest or procedure, your practice will appear in that search so long as you have the tag added and are within the search requirements.
Please Note: You must have the Patient Connect Plus or Premium subscriptions for your appointments to appear in the search results on the HealthEngine website.
If you experience any issues or need assistance with making changes, reach out to our friendly Healthengine Support Team via phone, chat or email support@healthengine.com.au