You may receive a text or notification from Healthengine after your appointment asking if your doctor has given you a script - this means you may be eligible for the Chemist2U prescription delivery service!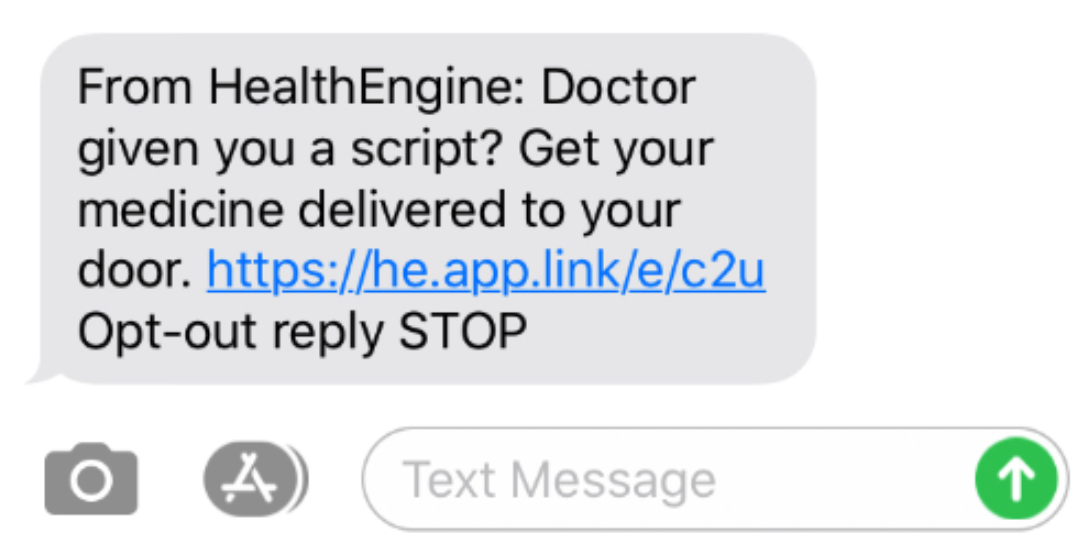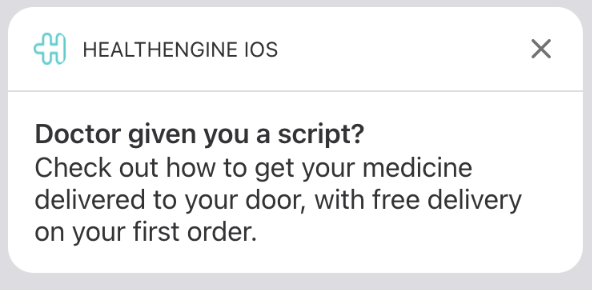 If you click on the link in the communication you received, you'll be taken to the Chemist2U prescription delivery service to begin processing your prescription.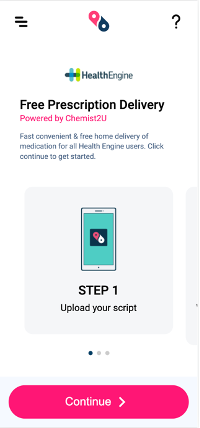 Click 'Continue' to go through the prescription delivery request process and first enter your address and contact number.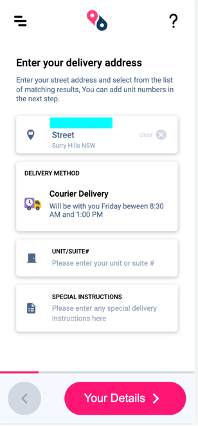 You will then need to upload your prescription details. You can click '+' to take a photo or upload your e-script. You can also add multiple scripts here if you need to.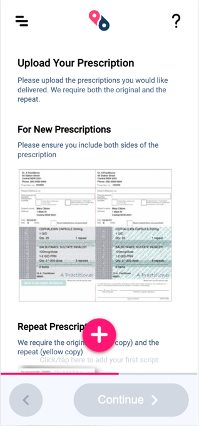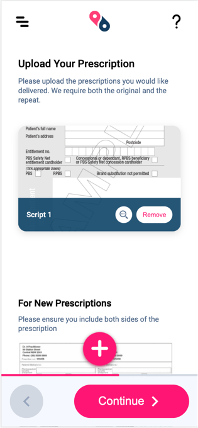 After you have uploaded your prescriptions, you will need to enter your medical profile. This Medical profile includes your Medicare and/or Concession card where applicable and basic clinical information needed for the dispensing of prescriptions.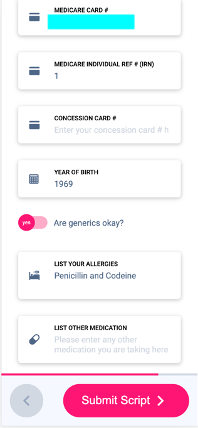 Once you have completed this, you'll receive an SMS when your order has been processed. You can also enter an email address for the confirmation to be sent to.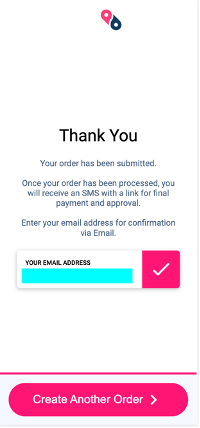 Once you receive this confirmation, click the checkout button to make a payment for your medication and complete your order.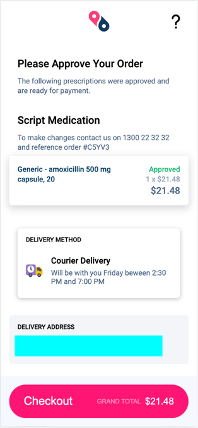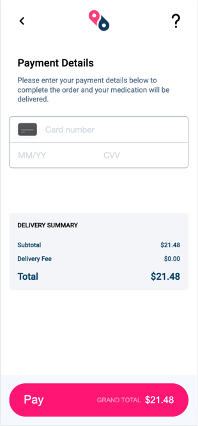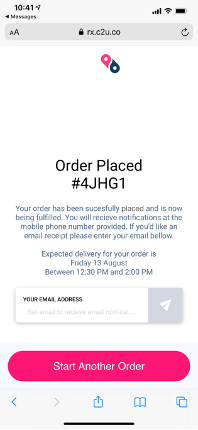 Your order will then be delivered to your address and you can see the expected delivery date shown.
Any updates will be sent to the contact details you have entered - if you need to contact Chemist2U, reach out to support@chemist2U.com.au or 1300-22-32-32.