If you are new to HealthEngine and need to connect your practitioners appointment books, the steps below will show you how.
Step 1
First login to your HealthEngine practice admin portal and go to settings> manage practitioners.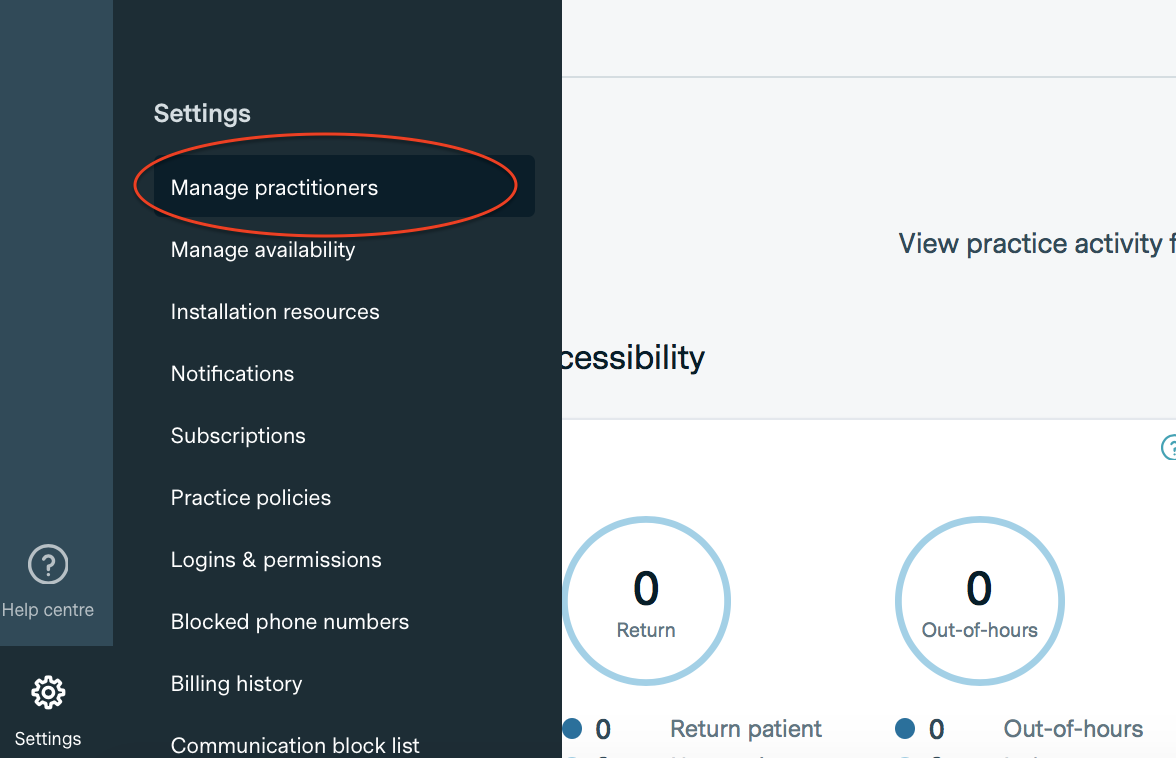 Step 2
Select 'edit appointment types' next to any of the practitioners. If you have not yet added your practitioners, please see the instructions here.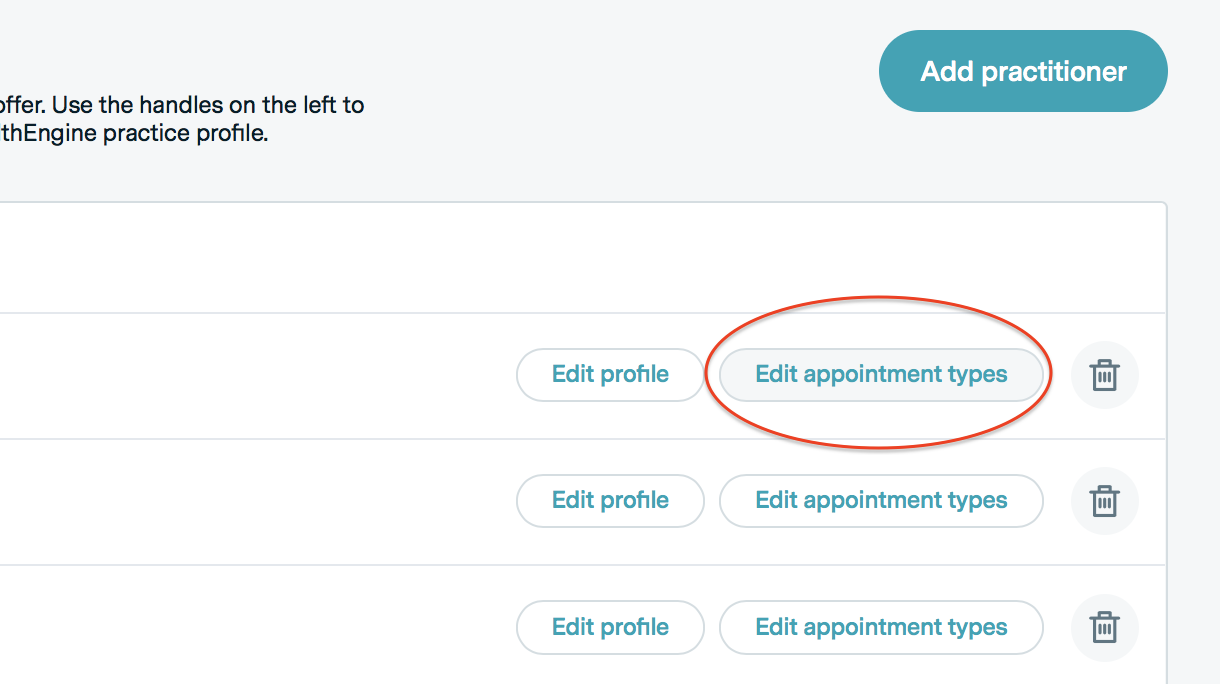 Step 3
Select your practitioner and you will see a brown button that says select appointment book under the practice management software you are integrated with. If a book is already connected and you wish to change it, you would click the green 'change appointment book' button that appears here.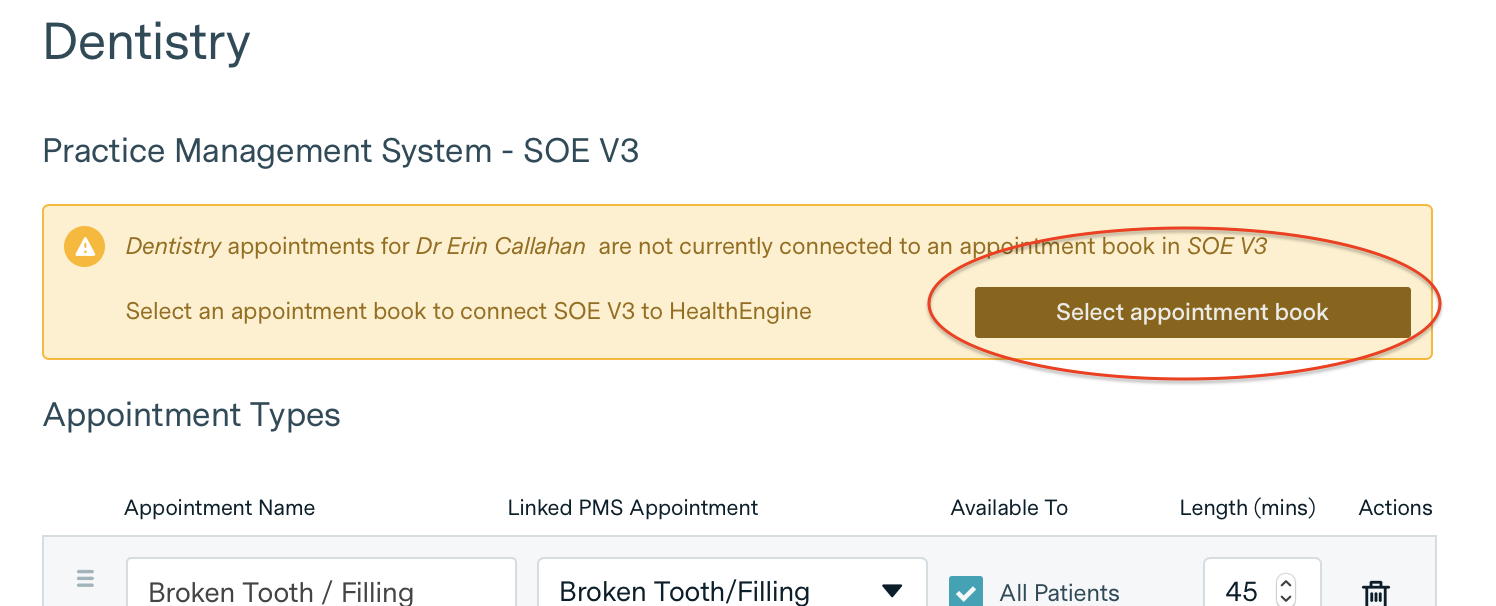 Step 4
Select the corresponding appointment book for that practitioner from the drop down and once connected their appointments will appear online within about 5-10 minutes depending on how far away their next appointment is.
You can learn more about managing your appointment types here.