Each time you book an appointment online through HealthEngine, you are sent a booking confirmation email. This booking confirmation contains the details of your booking, including the booking date and time, the name of the practice you booked at, their address and contact details, and if they allow online cancellations/changes - a link for you to change or cancel your appointment.
Depending on your email client you may find these hard to locate. A lot of email providers will send HealthEngine emails to your junk or spam folders, and some include other default folders like social or promotions where your confirmation might be placed. If you can't locate your booking confirmation email in your inbox, please check your other folders. Depending on your email client you can drag the email to your inbox or change the settings so that any future emails from HealthEngine are sent to your inbox.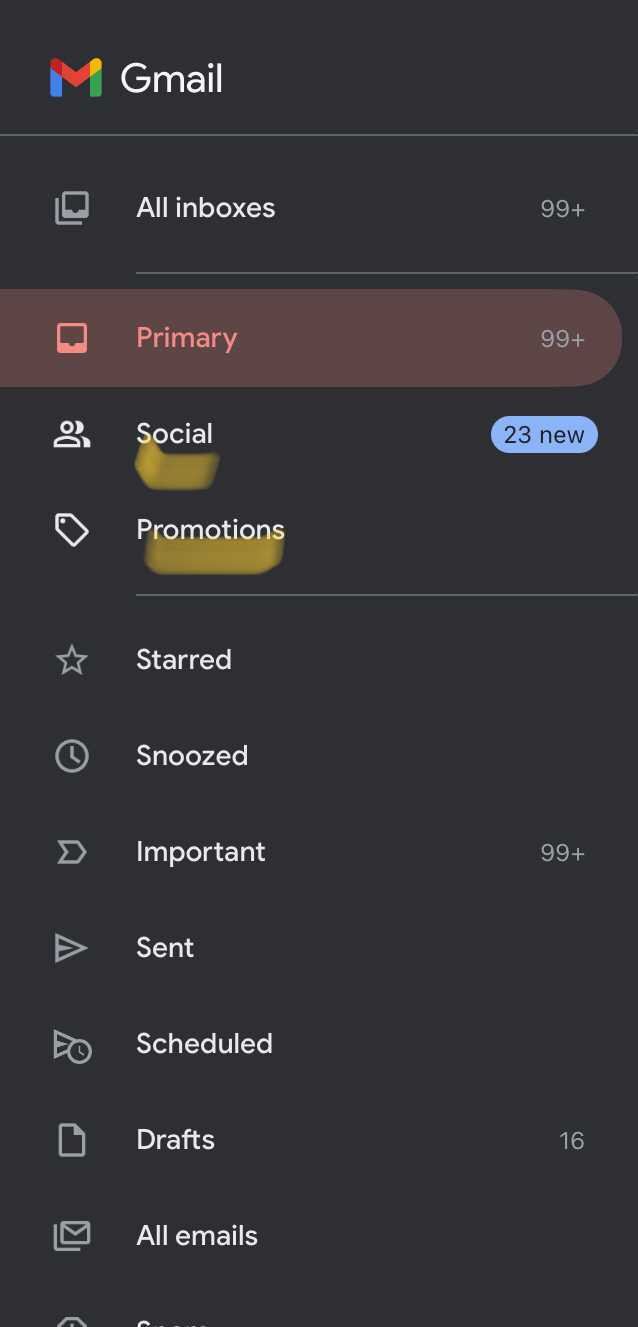 Another way to locate your booking confirmation email is to just search the words Booking Confirmation in your email, as this is in the subject of the emails, it should bring up the email regardless of its location.

If you still can't locate your booking confirmation email but you did see the booking confirmation at the end of the booking form when making your appointment, you may have mistyped your email address in the booking form. Email addresses on a booking cannot be updated once the booking is completed, but you should contact your practice directly to let them know so that they can update the email address on your patient account at the clinic. If you have a HealthEngine account, and booked the appointment whilst logged into your account, you will still be able to manage your booking through your account. Please see the following articles for further instruction on this: