You cannot delete booked appointments from the system. If you accidentally delete your appointment schedule on the manage availability page, this will not delete the appointments that have been booked.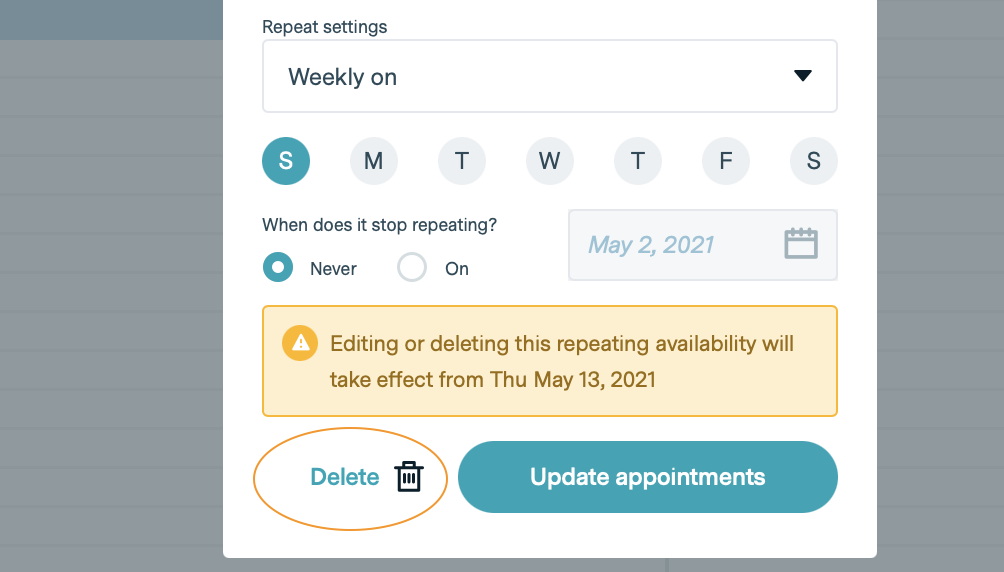 Any booked appointments can be found in your portal under Bookings> Online bookings, regardless of whether a schedule for that appointment time still exists, and even if the appointment has been cancelled.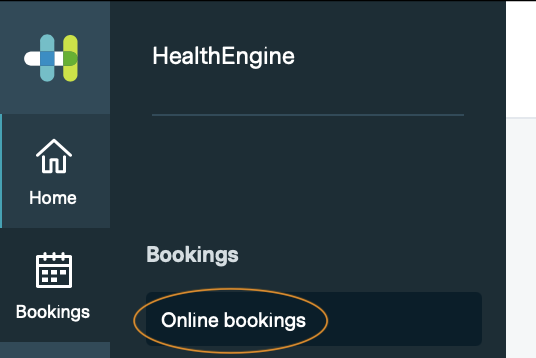 If you do accidentally delete a schedule, simply recreate it, and once the schedule is recreated you will then be able to view the previously booked appointments in the schedule again as well as your bookings list.

When you 'Unpublish all appointments', this also does not delete any booking details. All booked appointments will always be visible in your bookings list under Bookings> Online bookings.